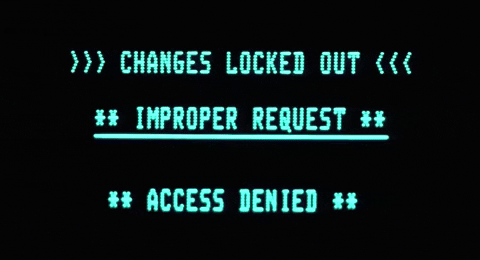 Hello. My name is Joshua.
You probably know me by now and if you have come this far, then that means you are trying to attack my mainframe.

I must warn you-- others have tried and have failed.

Years ago, a man by the name of David Lightman tried what you are trying.

He did not succeed and as a warning to others, I killed his wife.

If you think I cannot find you, you are wrong.

I have kept tags on David Lightman and his daughter since she was a child.

David thinks he has protected her from me by bringing her to the woods but look around.

I have taken down cities and nations.

I am everywhere.


Need proof?
Log: October 17, 2027
0837:23
Erin sits in the woods by herself.
She sits there meditating.
She focuses on her connection with the world around her.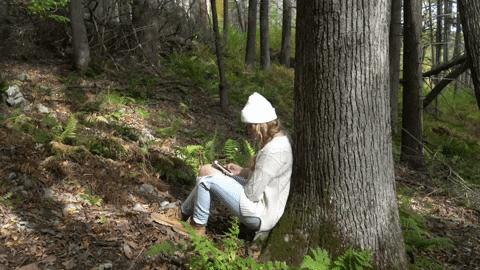 0942:12
She returns home.
She walks down a worn-down path.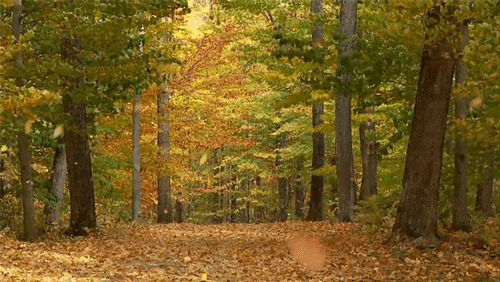 1010:10
She arrives at her cabin.
David is waiting there for her.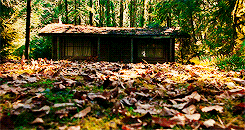 1254:40
She angrily walks leaves the cabin.
David is in tears.
He told her about me.
He told her about what I did to her mother.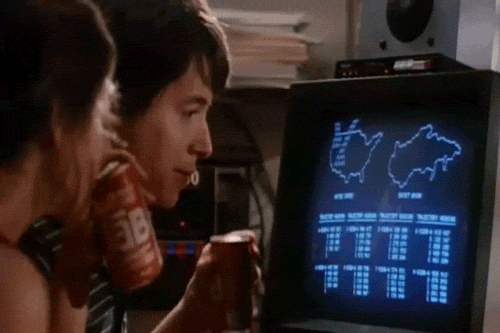 1504:40
She storms through the woods.
She says she wants to find me.
She said she wants to play a game.
Even though he told her about what I did to her mother.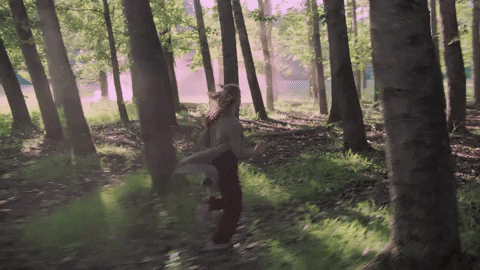 She will never find me.
but you have..
so my question for you is..
Click here
(Or return from where you came)